Recent Posts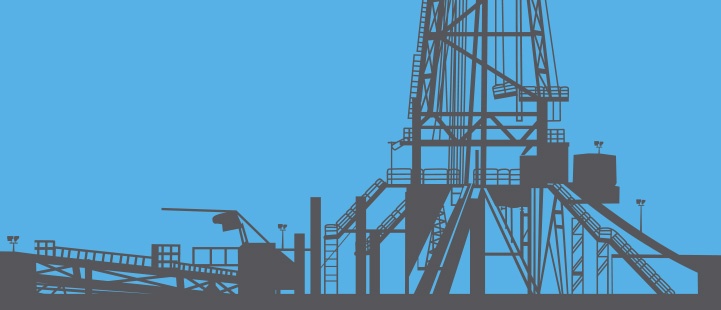 Billions of dollars are exchanging hands chasing mineral interest and royalties.
This edition's Texas Landman field report covers activity in Railroad Districts 1-6. Drilling activity has remained flat with 75 rigs in the Eagle Ford, 37 in the Haynesville, 20 in East Texas and 5 in the Barnett as commodity prices stay soft with oil trading between $45-50/bbl and natural gas below $3.00/mcf. During this time, there has been significant A&D activity in East Texas where companies are targeting the gas-rich Haynesville shale.
In our last update, we reported on CCI's acquisition of Anadarko's assets for $1bln which included its Carthage upstream assets of 160,000 net mineral acres and midstream assets. In July, Rockcliff paid $550MM for Samson's Haynesville acreage comprising 210,000 net mineral acres and then acquired an additional 60,000 net mineral acres from an undisclosed seller.
Read More