In part one of our FAQ series, we reviewed the first steps oil and gas producers should consider when curtailing production and the lease clauses to be aware of. The second part of our series, we will cover the Production in Paying Quantities and the Cessation of Production clause.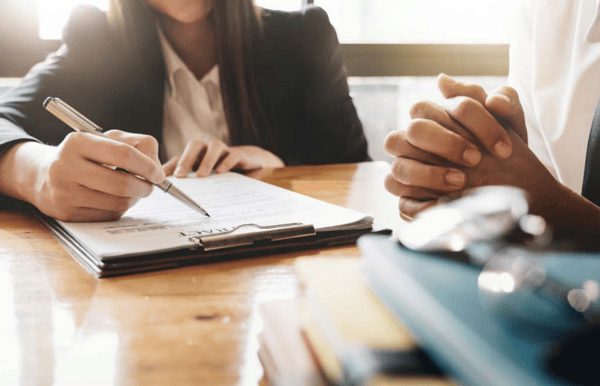 Production in Paying Quantities


1. What is Production in Paying Quantities (PPQ)?

Production in paying quantities is either defined in the lease or interpreted under the laws of the state. This measure determines if the lessee is producing the well in a reasonable manner to generate a profit (versus merely for speculation) and pay the lessor a royalty.


2. What does PPQ law look like in Texas and Oklahoma?


First and foremost, if you have language in the lease defining PPQ, then you must satisfy those requirements. In lieu of definition in the lease, Texas has a two-part test. The first part tests whether the income from production is greater than the cost of marketing and operating. The calculation is exclusive of the cost of drilling and completing the well. The second part is a subjective test to evaluate whether a reasonably prudent operator in a similar situation would continue to operate the well in the same way for the purpose of generating a profit. In Oklahoma, the well merely needs to be capable of PPQ when the well is shut-in.


Cessation of Production Clause


3. How does the Cessation of Production clause work as a lease savings clause?


If production ceases in the secondary term, the lease will not expire if the lessee commences additional drilling operations or reworking operations within a specified period. Typically, the lease provides a period of 60 to 90 days for the operator to prosecute operations resulting in the restoration of production. If your lease has a Cessation of Production clause, review how it applies to the overall lease and the Habendum clause.

Considering these issues above, along with other dimensions of your leases and agreements, we can help you develop a comprehensive risk management plan.