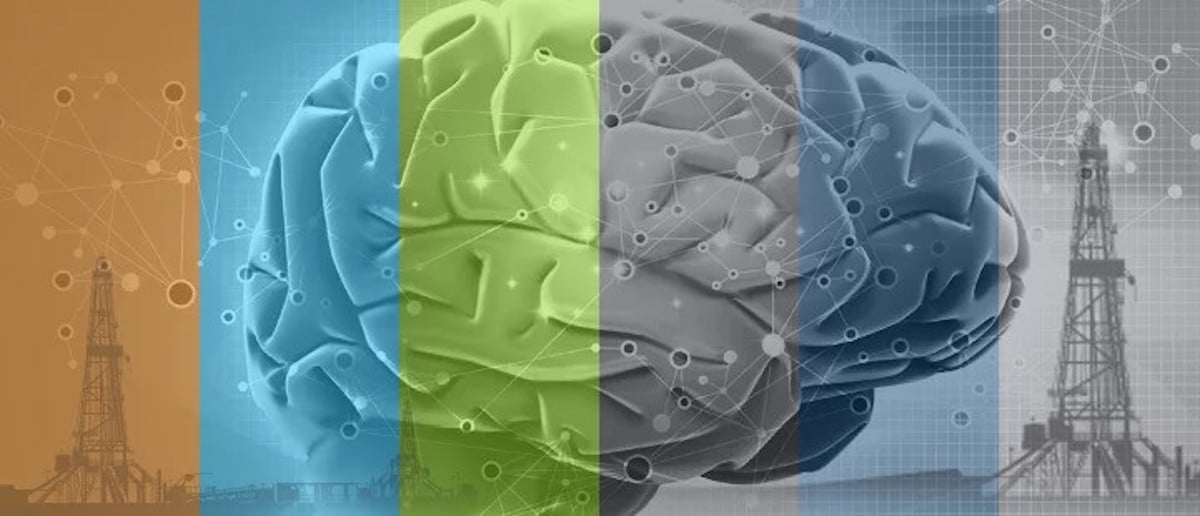 Due diligence is the process of investigating assets to make an informed decision about the cost, benefits and risks of acquiring or investing in such assets. As an industry leader in title diligence, Cinco evaluates mineral properties across the US and works closely with our client's attorneys and lending partners to help them navigate the risks inherent with their deal.

While no two oil and gas due diligence evaluations are alike, there are common stages and milestones that we see in every process. This article will breakdown the typical oil and gas title due diligence process and describe how Cinco supports our clients' success at each step.
The Contractual Due Diligence Period
Cinco begins evaluating the acquisition assets even before the purchase and sale agreement is signed. Oftentimes, we put together the Lease and Well Exhibits, and help our clients assess the value of the assets based on their internal models and projections. Once the agreement is signed, we have a prescribed period of time to verify the seller's represented working interests and net revenue interests in the leases and wells, and to verify the net acres in each lease. If we find different interests and/or net acres than what the seller represented, we determine the difference and compute the corresponding defect amount in accordance with the terms of the agreement.

Title defects are taken as a downward adjustment to the purchase price when certain thresholds are met. During this process, we are in constant communication with our clients and their counsel, often to address and resolve "non-defectable" issues before closing. Communication is vital because the diligence period is the purchaser's greatest opportunity to understand the asset and uncover defects before it's too late.
Quality Reporting
Cinco provides high-level summaries of our due diligence methodology as well as detailed defect notice reports that include variances found, the applicable defect category, and detailed findings to substantiate the variance. As each transaction is unique, project deliverables are created to address our client's specific needs and the terms of their purchase and sale agreement.
Key Metrics & Decision-Making Benchmarks
Cinco provides key metrics and reporting on our client's assets as we evaluate them so they can begin making informed decisions the moment the transaction closes. As part of our reporting process we can analyze the health of our client's assets by assessing production volumes holding acreage and by quantifying defects in terms of their potential impact on the bottom line.
Closing the Deal
Cinco will work around the clock to make sure our client's transaction closes on schedule. We work with their counsel to prepare final defect notices, cure items provided by the seller, and prepare assignments and other closing documents, as needed. We are often present at a closing to address any last-minute items, verify exhibits and consult with our clients on best practices going forward. Once the transaction is closed, we record the transaction assignments and help our clients transition their data.
Post-Closing
After closing, Cinco helps transition the business operations to our client's preferred data management software, and inventory all assets. We digitize paper files, set up well, lease, and unit files, and offer guidance on selecting and building software applications to manage their data workflows.
We also serve as an intermediary or long-term land department for those that elect to outsource the land management function. This arrangement is common with PE-backed management teams that do not have a full staff, or new entrants in the US oil & gas industry looking for flexible support from our diverse team of land professionals.
Asset Management
After partnering with Cinco throughout a transaction, we continue to help support our clients' land departments through ongoing asset management. In this role, Cinco provides land administration tasks and/or manages client obligations under Joint Operating Agreements including: monitoring billing, processing division orders, handling regulatory notices, and all pertinent correspondence. For new well proposals we handle the AFE process, analyze contractual obligations, ensure regulatory compliance, and manage all title related matters. We provide leasehold maintenance, monitoring and reporting on assets, and mapping in conjunction with the above services.

Cinco has handled the title due diligence for over $70 billion of onshore transactions in the US on behalf of major E&Ps, non-operators, non-US oil & gas companies, and private equity groups. Get in touch with us to see how we can support your land management directives or your next acquisition decision.
Editor's Note: This post was originally published on May 2014 and has updated for accuracy and comprehensiveness.