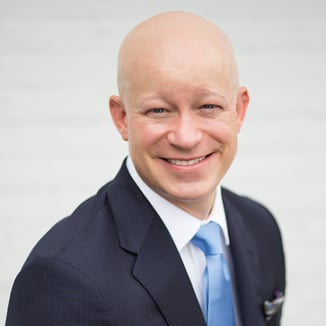 Cinco Energy Management Group LLC is pleased to announce Kevin Woods has joined the company as Director of Land for the Western region. Kevin brings over a decade of experience in the oil and gas industry. He most recently served as Vice President of Land and Legal at Smith Energy Company, managing the acquisition and subsequent land operations of over 110,000 net mineral acres. He also served as their Director Land, overseeing a multitude of land projects.
His comprehensive expertise ranges from title, lease and asset acquisitions, E&P development programs, surface use agreements, due diligence, pipeline rights-of-way, permitting, and more. He has demonstrated success in multiple regions including Colorado, California, Wyoming, Utah, Texas, and New Mexico. Mr. Woods is also a member of the American Association of Professional Landmen (AAPL) as well as the Denver Association of Professional Landmen (DAPL). At Cinco Energy, he will continue this focus in the Rockies and West Texas, helping to build strong relationships with our clients.
"We are excited to have Kevin join our team," said Camille Nichols, president of Cinco Energy Management Group. "Kevin brings a wealth of knowledge that will help further position Cinco Energy as expert partners in the oil and gas and land management industries. The expertise he brings will be essential to our clients' continued success."
Please join us in welcoming Kevin Woods!