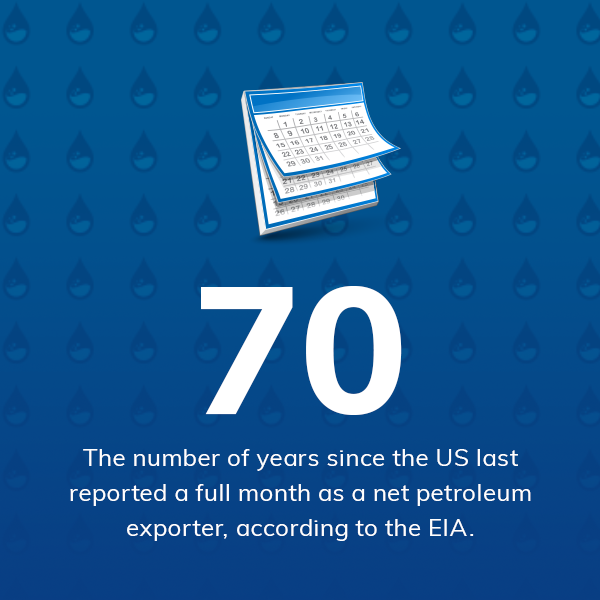 70:
The number of years since the US last reported a full month as a net petroleum exporter, according to the EIA.
$770 million: Denver-based Kalnin Ventures entered into an agreement to purchase Devon Energy's Barnett shale assets.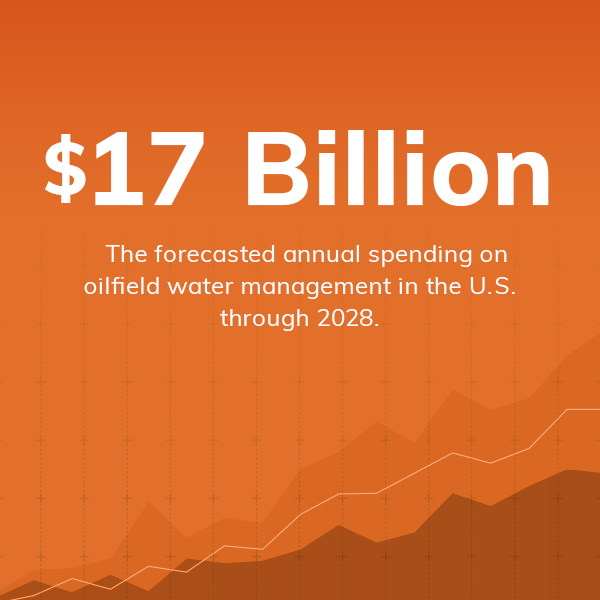 $17 billion: The forecasted annual spending on oilfield water management in the U.S. through 2028.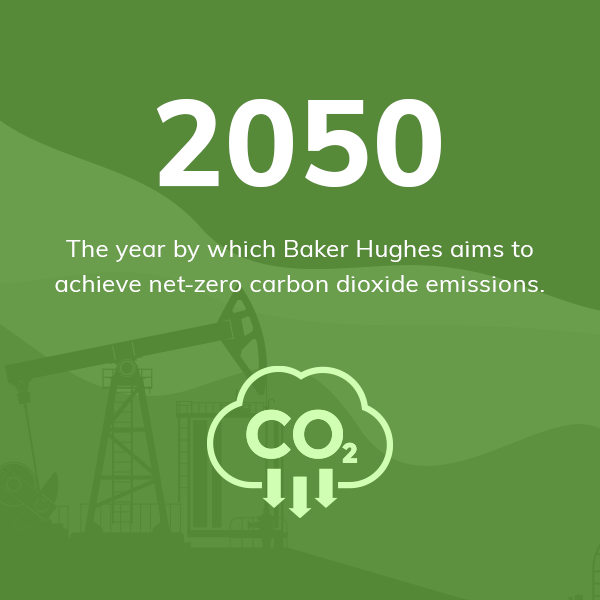 2050: The year by which Baker Hughes aims to achieve net-zero carbon dioxide emissions.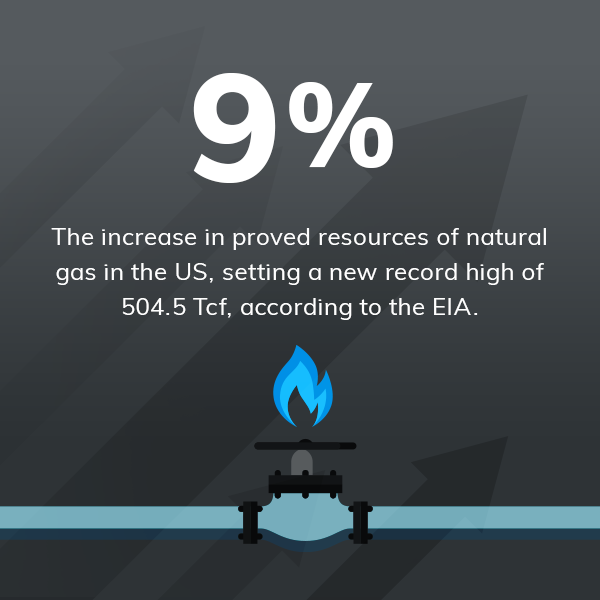 9%: The increase in proved resources of natural gas in the US, setting a new record high of 504.5 Tcf, according to the EIA.