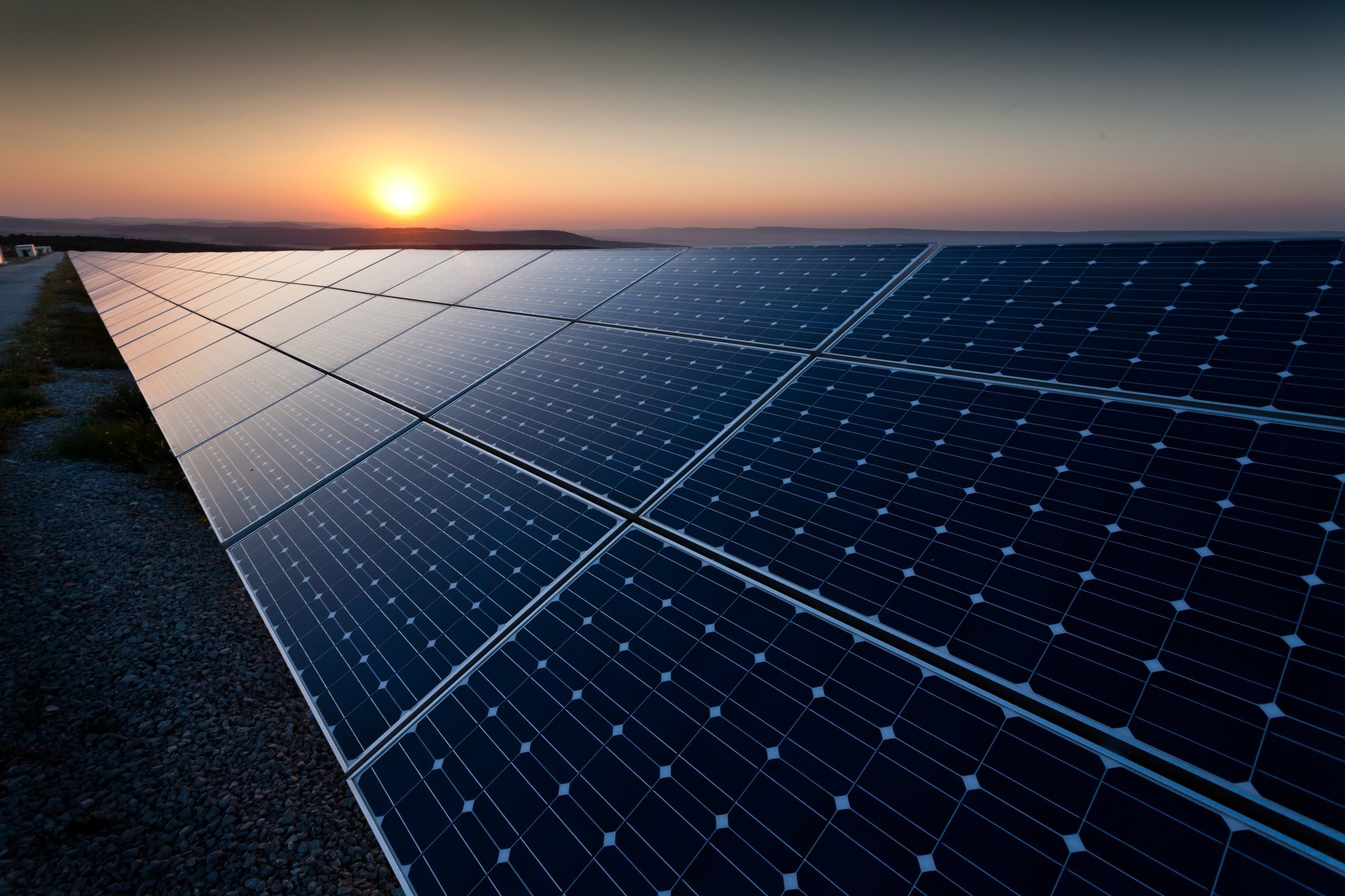 By Randy Nichols, CPL
Originally published in AAPL Landman Magazine March/April 2022 Edition
The US oil and gas industry remains in limbo as oil demand is soft and the world economy struggles to recover from the effects of COVID-19. As a result, capital expenditures for drilling new wells are at an all-time low. On the other hand, the renewable energy industry is experiencing a large influx of capital, primarily for utility-scale solar and battery storage.
Renewables Moving Ahead
Texas, which currently produces more electricity from wind than any state in the US, is rapidly catching up with California in solar by adding 10 gigawatts of solar capacity by the end of 2022. One-third of utility-scale solar power installed in the next two years will be in Texas. To understand why so much money is chasing solar, you only need to know the Solar Investment Tax Credit is 26% for 2021-2022, 22% for 2023, and 10% for 2024 and later. This is good news for landmen looking for work in the renewable industry in Texas and many other states.
The AAPL provides seminars on renewables to train oil and gas landmen in these new skills. Last year, the North American Prospect Expo added a Renewable Energy Pavilion and educational workshops on solar, wind, and battery storage. The 2022 NAPE Summit was the place to be for all landmen looking to network with other professionals in the oil & gas and renewable energy space.
The Impact of ESG
The oil and gas industry continues to adapt to the "New Normal," where stockholders and investors of oil and gas companies demand a profit rather than proving-up new reserves and compliance with Environmental, Social and Governance "ESG" standards. Return on investment is often in dividends, buybacks, and higher stock prices. For example, the last time we had oil at $70/bbl., the rig count was 1050, and today it is only 586 as companies keep a lid on CAPEX.
To address the "E" in ESG, companies are capturing methane from their operations and storing it in the ground or using it in EUR projects rather than flaring it. Cinco is actively acquiring carbon storage and capture rights ("CSC") with its land team. The process can be complicated, especially with severed minerals, because pore space acquisition requires a multi-pronged approach to dealing with the surface and mineral owners. The Gulf Coast has some of the best geology in the United States for CSC and is close to some of the largest emitters of greenhouse gases from the petrochemical industry, which makes for an excellent opportunity to clean up the environment while creating a good business opportunity. The government currently provides a 45Q tax credit of $50 for each metric ton of carbon captured and sequestered, but congress is considering raising that to $85.
Transactions in the New Normal
The transactions since my last report reflect the New Normal. Motivated by ESG and its Board's resolution to reach net-zero emissions by 2050, Shell has sold its oil and gas assets in the Delaware basin to Conoco for $9.5B. Bonanza Creek, through a series of mergers and acquisitions of the assets from High Point Resources, Extraction Oil & Gas, and Crestone Peak, formed a new company - Civitas Resources - and committed to being Colorado's first carbon-neutral energy producer. Many companies have elected to merge rather than make an asset acquisition to conserve cash. Southwestern Energy merged with GeoSouthern Energy to acquire its LA Haynesville assets valued at 1.8B, Paloma with Goodrich for its Tuscaloosa Marine Shale assets, and Independence with Contango, forming a new company Crescent Energy Company. Continental Resources acquired Pioneer's Delaware Basin assets for $3.25B in West Texas, and Earthstone acquired Chisholm assets in the Permian for $600MM.
In RRD 1-6, most activity is in the Eagle Ford with 44 rigs running, and in the East Texas Haynesville, 14 rigs are operating. EOG, BPX, Marathon, and CHK/Wildhorse are most active in the Eagle Ford, Rockcliff and Sabine are leading the way in the East Texas Haynesville. There is some drilling in the Eaglebine and a handful of vertical wells. Contract landmen are finding work with drill site curative and due diligence for acquisitions and divestitures both in-house and in the field. There appears to be a lot of activity in the mineral buying space as new companies pop up every month.
Where We Go From Here
I want to leave you with one last thought about the future of land work. The shift to electric cars, renewable energy, and everything high-tech has left the United States dependent on our enemies for the minerals to run and create these technologies, such as nickel, niobium, lithium, terbium, cobalt, and copper, to name a few. The United States has the mineral resources to provide all of these, in most cases, without leaving our borders in states like Texas, Arizona, Minnesota, Utah, Florida, Arkansas, and South Carolina. Eventually, our leaders will address this by removing the red tape on state and federal lands and providing investment tax credits for new mines to be developed. At such time, landmen will be called on to negotiate the mineral rights of private landowners and governments to secure these critical resources to ensure our economy remains strong and our Nation safe from our enemies.