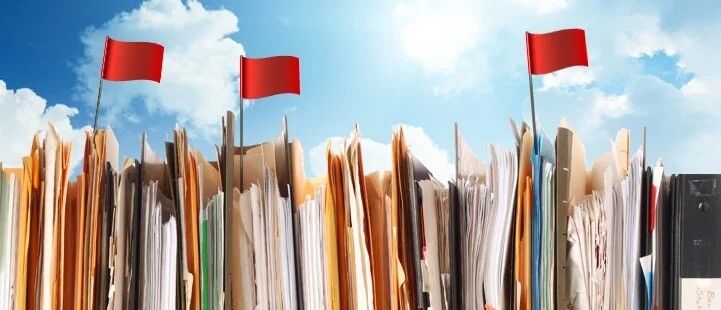 Successful dealmakers and investors understand the value of getting the right information to evaluate a new opportunity. Likewise, in the oil and gas space, having a solid understanding of a prospective investment play will enhance the quality of the assumptions and help set realistic expectations. This is particularly true when it comes to mineral title, land title and other regional title issues. An informed buyer will always conduct an assessment of title complexity, potential 'red-flag' issues, and the length of time it will take to confirm title.
Questions that should be asked, for example, are:
How old is the title and what kind of access information will you have to work with during due diligence?
What are the costs associated with title due diligence and title curative?
How hard will it be to obtain fill-in acreage or hold on to your acreage post-acquisition?
The answers to these questions will vary widely and differ from state to state, or basin to basin, so obtaining the targeted information is important.

Our regionally-focused teams across the United States collaborate with clients to provide this kind of insight at the outset of a deal and throughout the asset management process. The following highlights a sample of common title characteristics of three of today's most active regions.




The Permian
This region is characterized by multi-section, old production drilling sites that often have complicated title issues, such as:
Multiple depth severances per lease and contractual assignments after the original lease date
Extensive curative issues related to probate and heirship not of record
Complex transaction history that creates longer leasehold chains of title
Limited company title documents due to insufficient record-keeping
Leases for the same lands taken by multiple operators
Scoop & Stack plays in Oklahoma
Old production in this region often holds leases pre-dating the statutory Pugh clause of May 27, 1977, giving rise to:
Heated litigated over production in paying quantities (PPQ), with difficulties performing a full audit of historic production files
Complicated production analysis, for which access to data subscription services is required to accurately research all the facts
Limited online county records, requiring site visits to many county courthouses
The Rockies
This region has specific challenges that come with drilling on federal, state and Native American lands, such as:
Timing and environmental limitations (ex. Sage grouse habitat)
Non-adjudication of Bureau of Land Management (BLM) operating rights, requiring county courthouse and BLM records to ascertain the correct interest in these Oil and Gas Leases (OGLs)
Bureau of Indian Affairs (BIA) approval difficulties, often calling for a Public Relations component
Federal nominations and bidding of acreage that only occur at specific times during the year
Regional complexities and difficult title matters can materially influence the attractiveness of a prospect. Understanding the mineral title and regulatory environment early and often will prevent surprises and minimize unforeseen risks. When it comes to finding and closing a good deal, the value of doing a title analysis should not be underestimated.