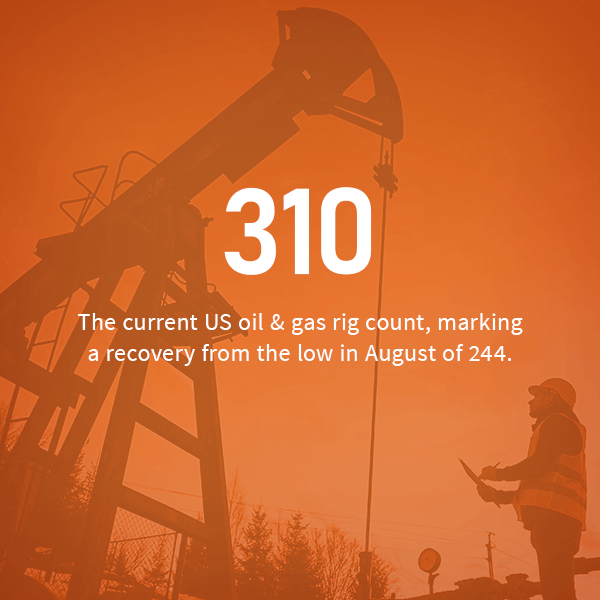 310: The current US oil & gas rig count, marking a recovery from the low in August of 244.
10%: The growth of China's crude oil imports during the first 10 months of 2020.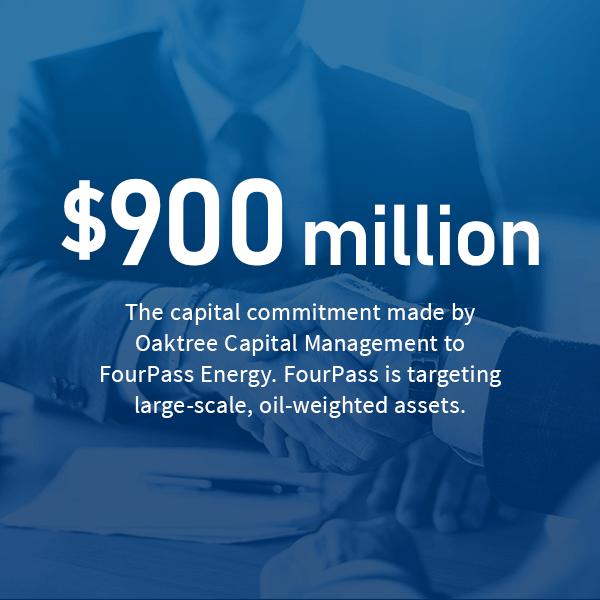 $900 million: The capital commitment made by Oaktree Capital Management to FourPass Energy. FourPass is targeting large-scale, oil-weighted assets.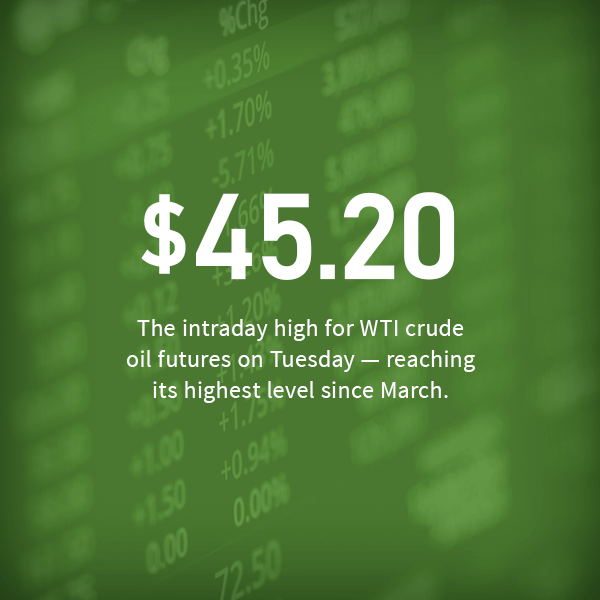 $45.20: The intraday high for WTI crude oil futures on Tuesday — reaching its highest level since March.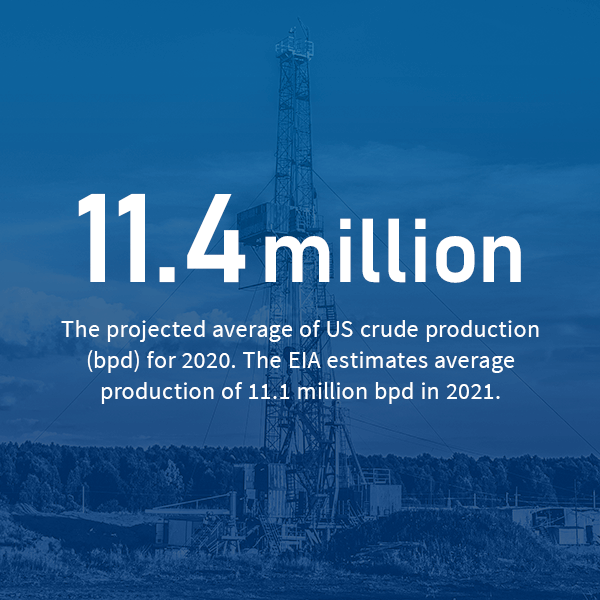 11.4 million: The projected average of US crude production (bpd) for 2020. The EIA estimates average production of 11.1 million bpd in 2021.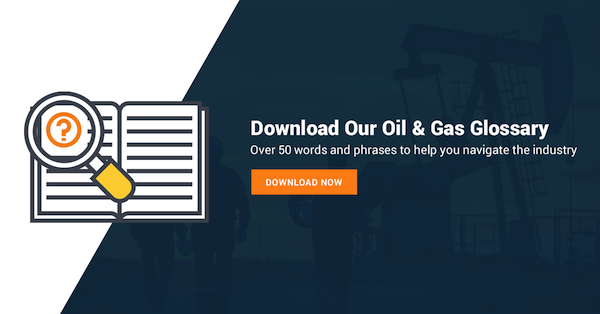 Free Guide: Oil & Gas Glossary