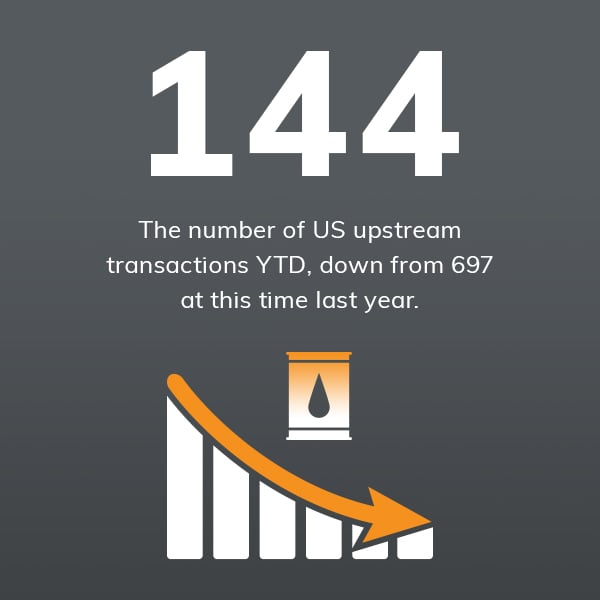 144:
The number of US upstream transactions YTD, down from 697 at this time last year.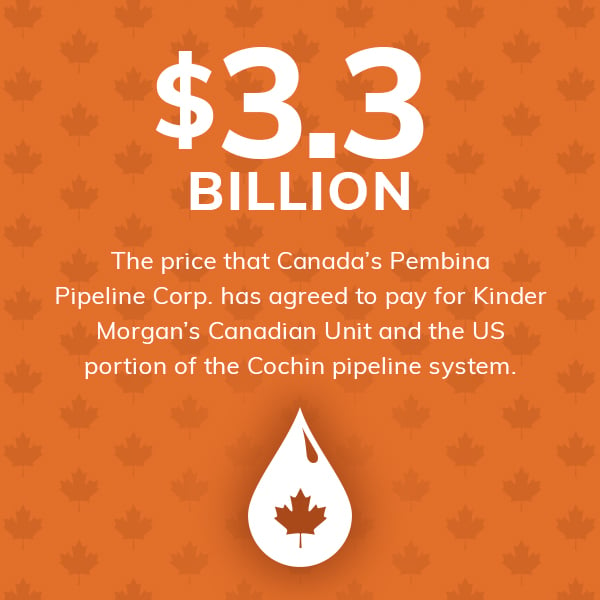 $3.3 Billion: The price that Canada's Pembina Pipeline Corp. has agreed to pay for Kinder Morgan's Canadian Unit and the US portion of the Cochin pipeline system.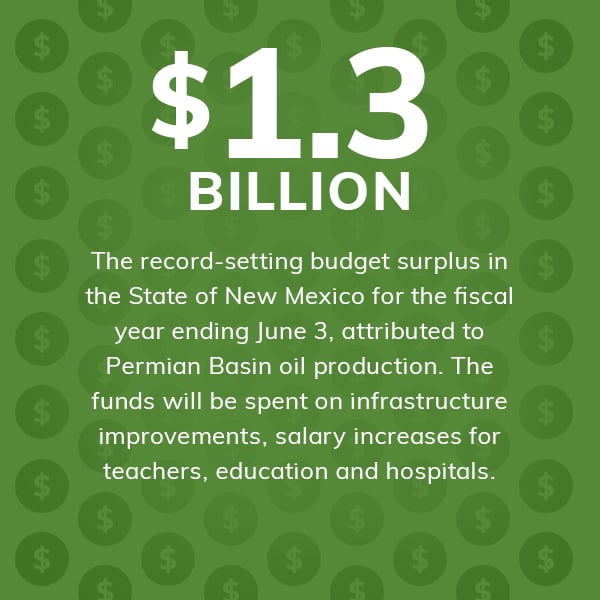 $1.3 Billion: The record-setting budget surplus in the State of New Mexico for the fiscal year ending June 3, attributed to Permian Basin oil production. The funds will be spent on infrastructure improvements, salary increases for teachers, education and hospitals.
50: Last week's rig count in the Haynesville Shale, on par with the count a year ago and consistent with the 2-year average count in this basin.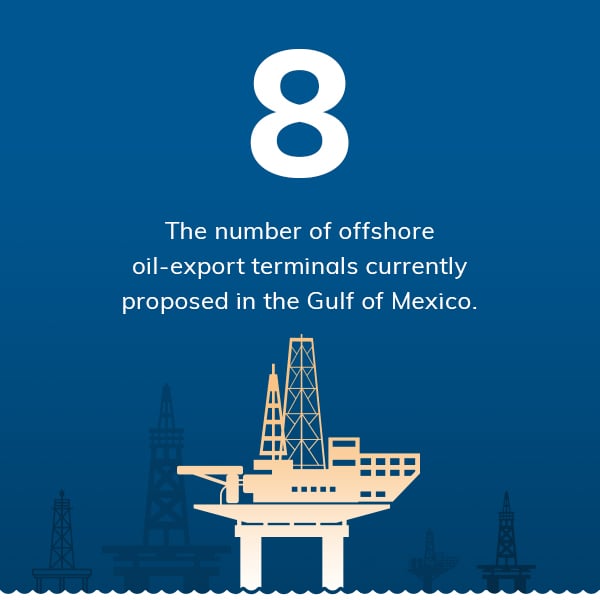 8: The number of offshore oil-export terminals currently proposed in the Gulf of Mexico.