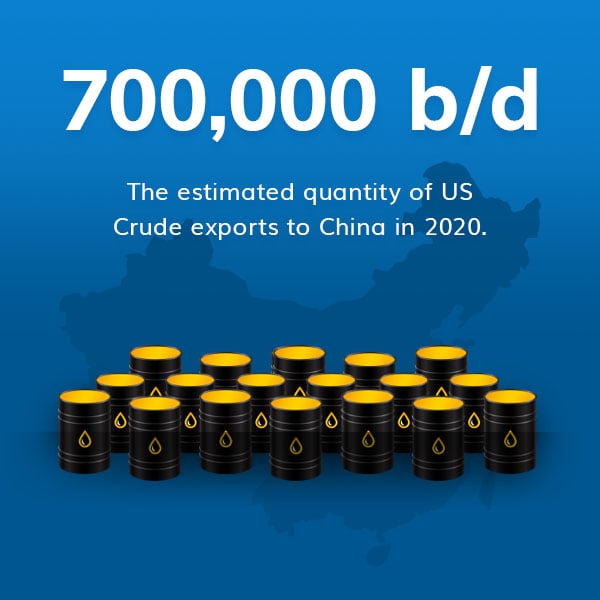 700,000 b/d: The estimated quantity of US Crude exports to China in 2020.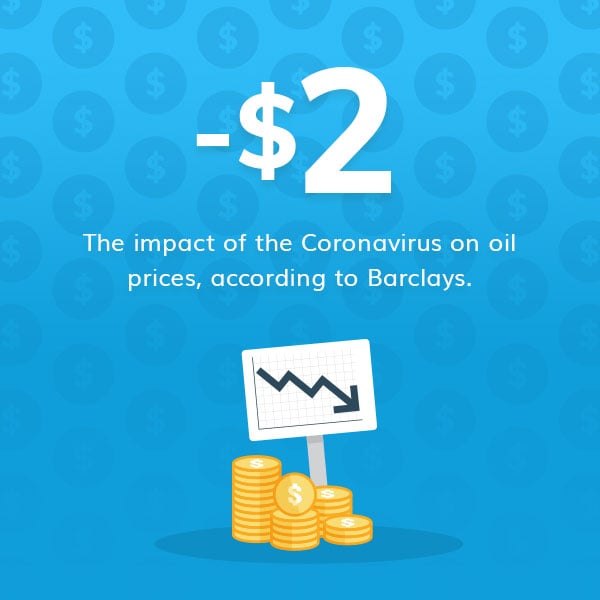 -$2: The impact of the Coronavirus on oil prices, according to Barclays.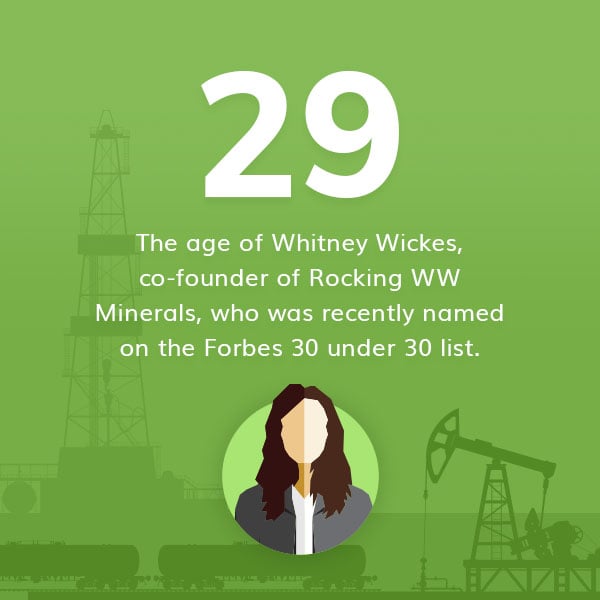 29: The age of Whitney Wickes, co-founder of Rocking WW Minerals, who was recently named on the Forbes 30 under 30 list.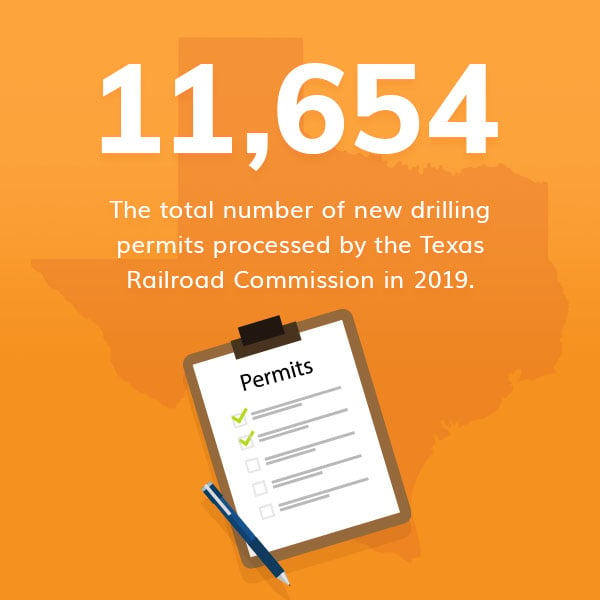 11,654: The total number of new drilling permits processed by the Texas Railroad Commission in 2019.
7: The number of companies that jointly founded the Oil & Gas Blockchain Consortium. The group announced a successful test of the industry's first blockchain application for AFE balloting.