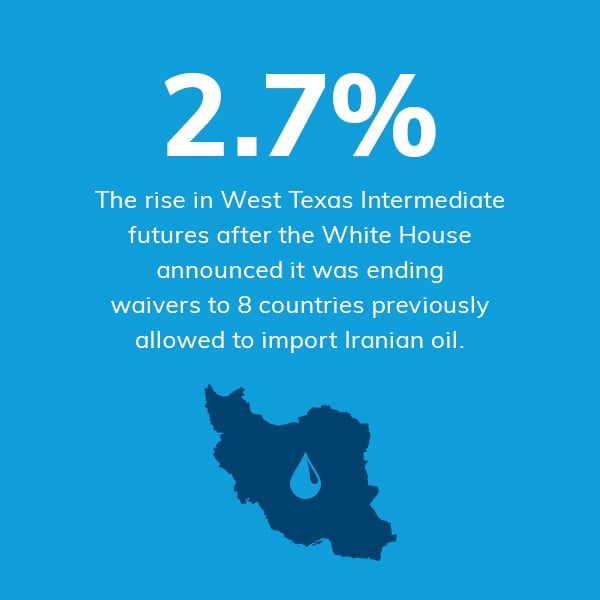 2.7%: The rise in West Texas Intermediate futures after the White House announced it was ending waivers to 8 countries previously allowed to import Iranian oil.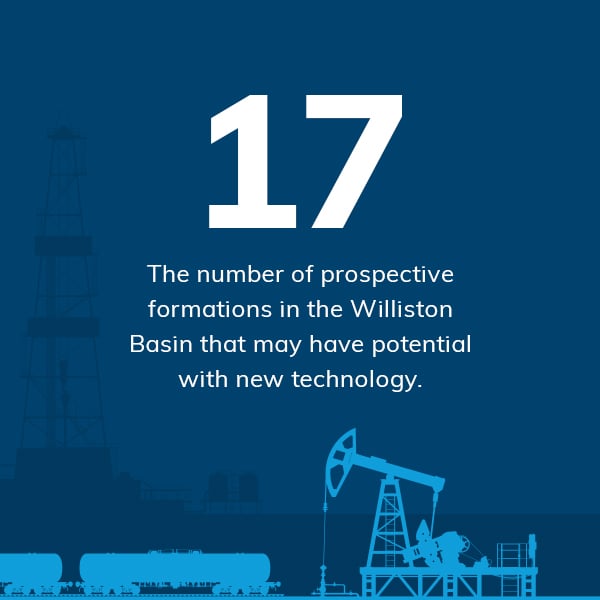 17: The number of prospective formations in the Williston Basin that may have potential with new technology.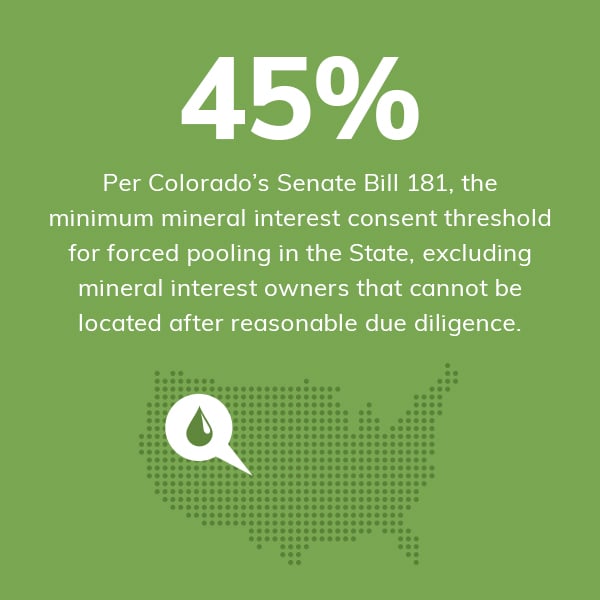 45%: Per Colorado's Senate Bill 181, the minimum mineral interest consent threshold for forced pooling in the State, excluding mineral interest owners that cannot be located after reasonable due diligence.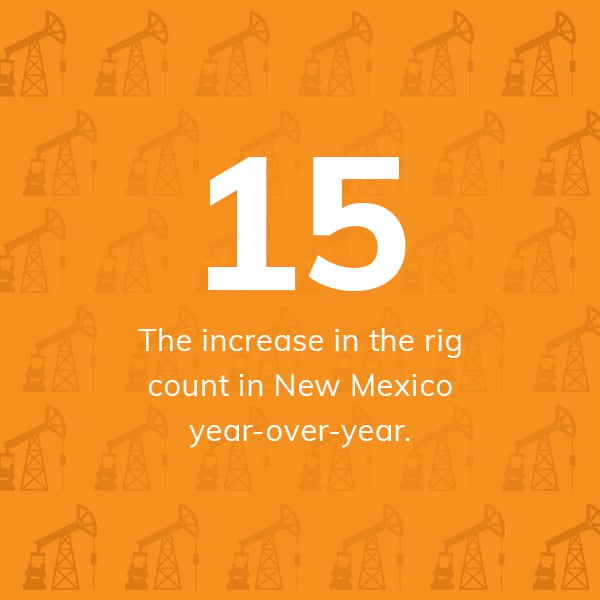 15:
The increase in the rig count in New Mexico year-over-year.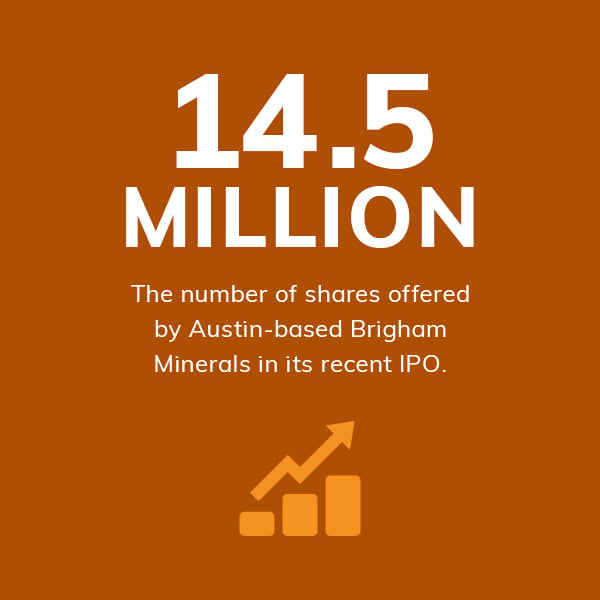 14.5 Million:
The number of shares offered by Austin-based Brigham Minerals in its recent IPO.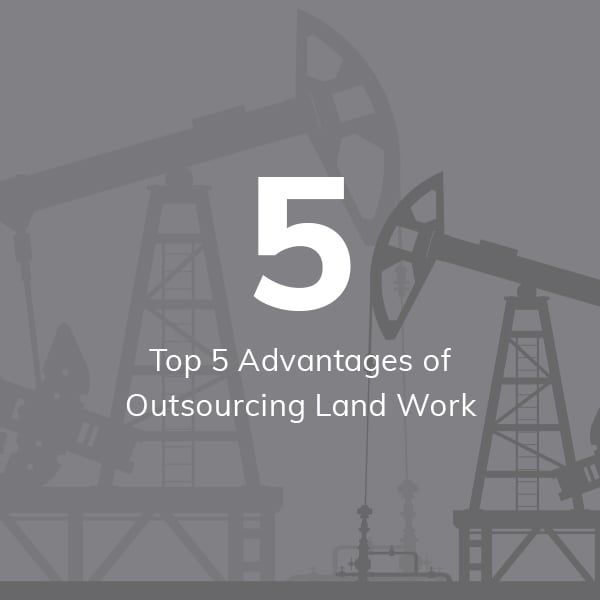 5:
Top 5 Advantages of Outsourcing Land Work