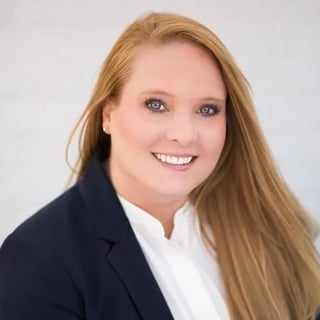 Cinco Energy Management Group LLC is pleased to announce that Sara A. Worsham, CPL has joined the company as Project Manager in our Houston office. Sara is a Certified Professional Landman with over twenty years of experience in the energy industry, most recently in large acquisition and title examination projects, with a specialization in title curative and seismic permitting. At Cinco, she will manage Leasing, Title and Mineral Acquisition projects and will focus on expanding our company's footprint in the Permian Basin. Prior to joining Cinco, Sara worked as a Professional Landman in Texas and Appalachia, and has held similar positions with lawfirms and other consulting firms.
"Sara brings extensive experience to Cinco," said Randy Nichols, Founder & CEO of Cinco Energy Management Group. "Her diverse and project management experience brings essential organization and insight to our clients. I am confident that a client's development program will benefit from her ease and expertise."
Please join us in welcoming Sara. You may contact her at sworsham@cincoland.com.