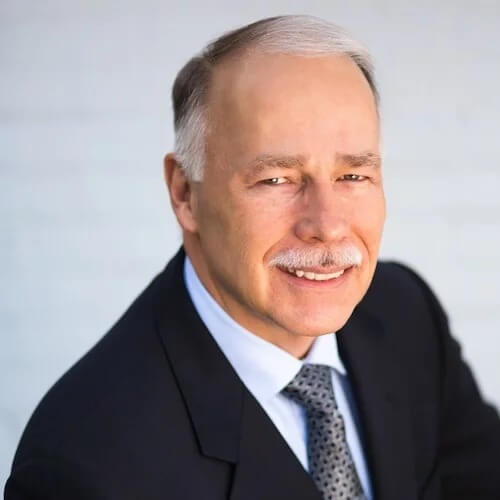 Cinco Energy Management Group LLC is pleased to announce that Robert G. Davis has joined the company as Director of Land and Business Development for our Western Region. Bob most recently served as Vice President of Land for NexGen Oil & Gas, LLC., following prior service as Vice President – Land for Patara Oil & Gas. His specialty is strategic acquisition planning, negotiation, and regulatory issues in the Rockies region. He brings experience in scouting and leading exploration plans for both operators and non-operators. At Cinco, he will focus on building relationships with clients in the Rockies and Western US region.
"We are very excited to have Bob join our team," said Randy Nichols, Founder & CEO of Cinco Energy Management Group. "Bob has held top oil and gas positions in Denver and the expertise he brings with basins like the DJ, Piceance and Powder River will be essential to our clients in that region."
Please join us in welcoming Bob. You may contact him at bdavis@cincoland.com.